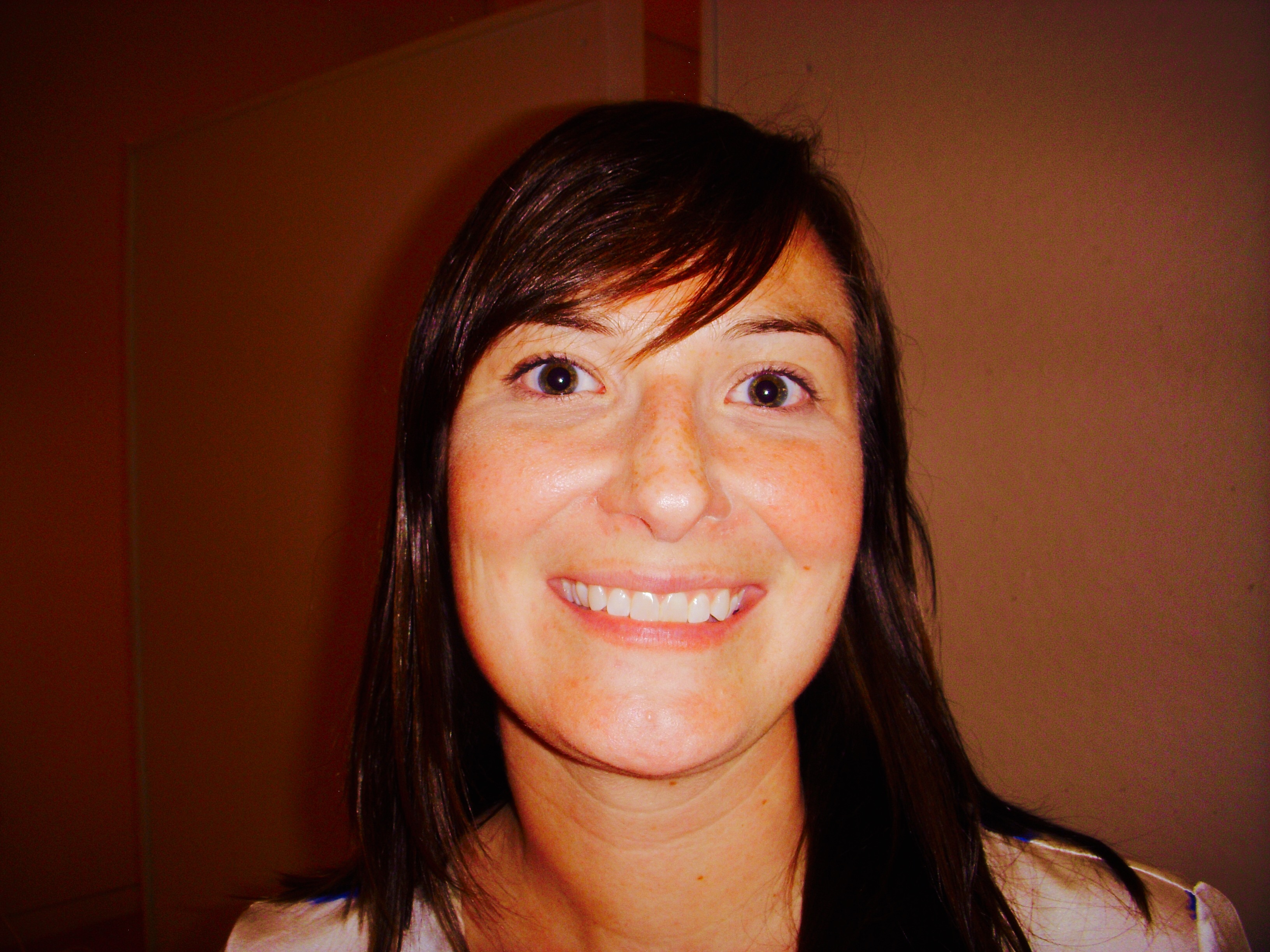 Sarah Mason
Design Strategist & Researcher
Digital Channels
ReOps Consulting
Hospitality UXR Program Inception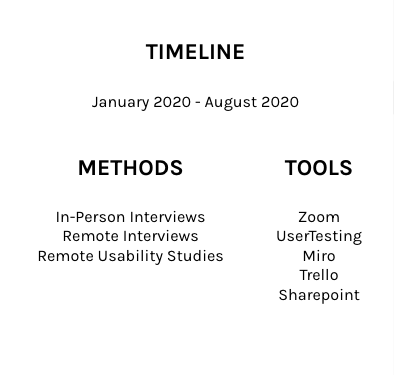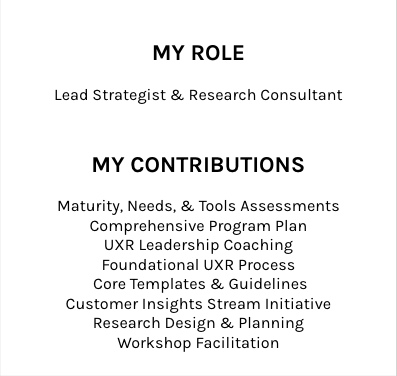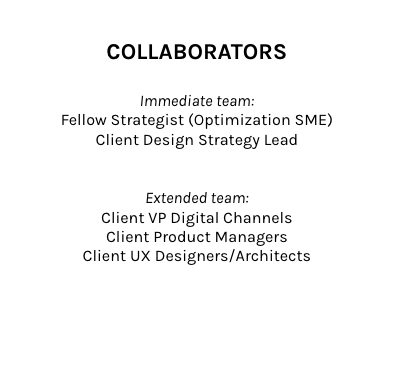 PROJECT SUMMARY
In my Research Operations consulting work with an international hotel client, I helped the Digital Channels team develop a now/next program plan that accounted for the real-world constraints and impact of COVID-19, without losing sight of the long-term vision.
Working closely with the team's Design Strategy & Research Lead, I implemented key components of the program plan: developing core templates, guidelines, and collaborative workshops to form the foundation of an evolving UXR process.
We also initiated a rolling research Customer Insights Stream Initiative, creating an opportunity for cross-functional stakeholders to participate directly in product research activities. This was part of a broader effort to democratize UXR and bring various product teams more directly into the fold via an integrated (quantitative and qualitative data) self-serve research model.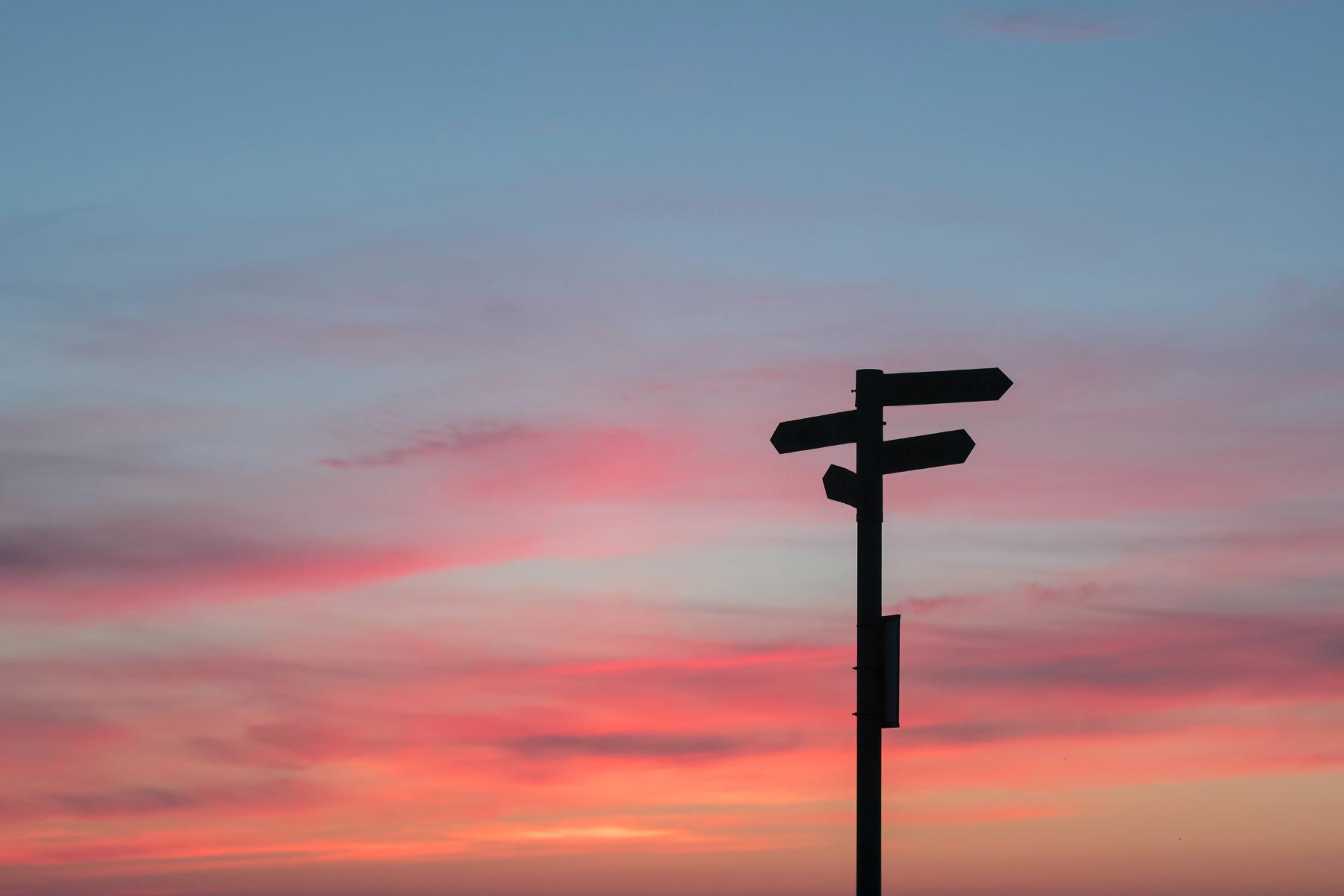 Uncertainty & Inefficiency
The Digital Channels team was struggling to gain momentum and drive impact, and was concerned that their product decisions were often not data-driven. Product managers, designers, and analysts alike lacked confidence in the organization's research activities and in the data they generated.
After conducting a thorough, holistic maturity assessment, we determined that by improving the quality, efficiency, accessibility, and relevance of the organizations design research, the Digital Channels team would be empowered to make better decisions, improve the customer experience, and increase its impact across the enterprise.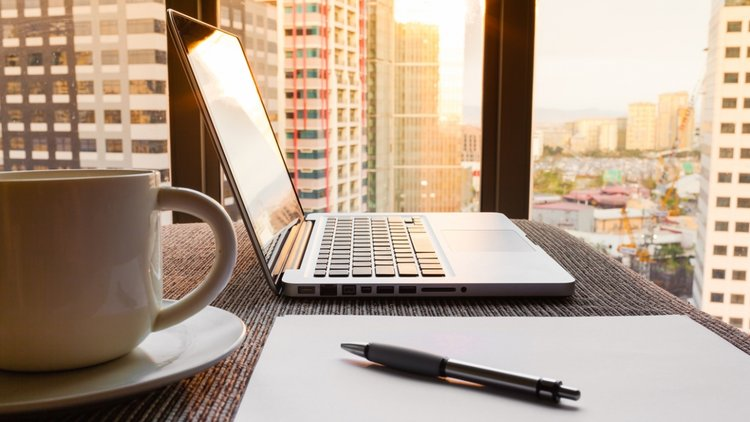 Methodology
Interviews
Over the course of one month, we conducted 17 stakeholder interviews with cross-functional members of the Digital Channels team.

Evaluation of key criteria
We considered the role of research in the product development process through the lenses of Culture, Team, Process, Strategy, Performance, Tools, & Technology. We also benchmarked maturity and best practices in product management, design, and design research.
Maturity Assessment Report
We delivered recommendations for becoming a more customer-centric, data-driven, and efficient product development organization.
Implementation
As implementation lead, I worked 1:1 and in small groups to develop and execute against a comprehensive program plan aimed at improving the quality, efficiency, accessibility, and relevance of digital design research.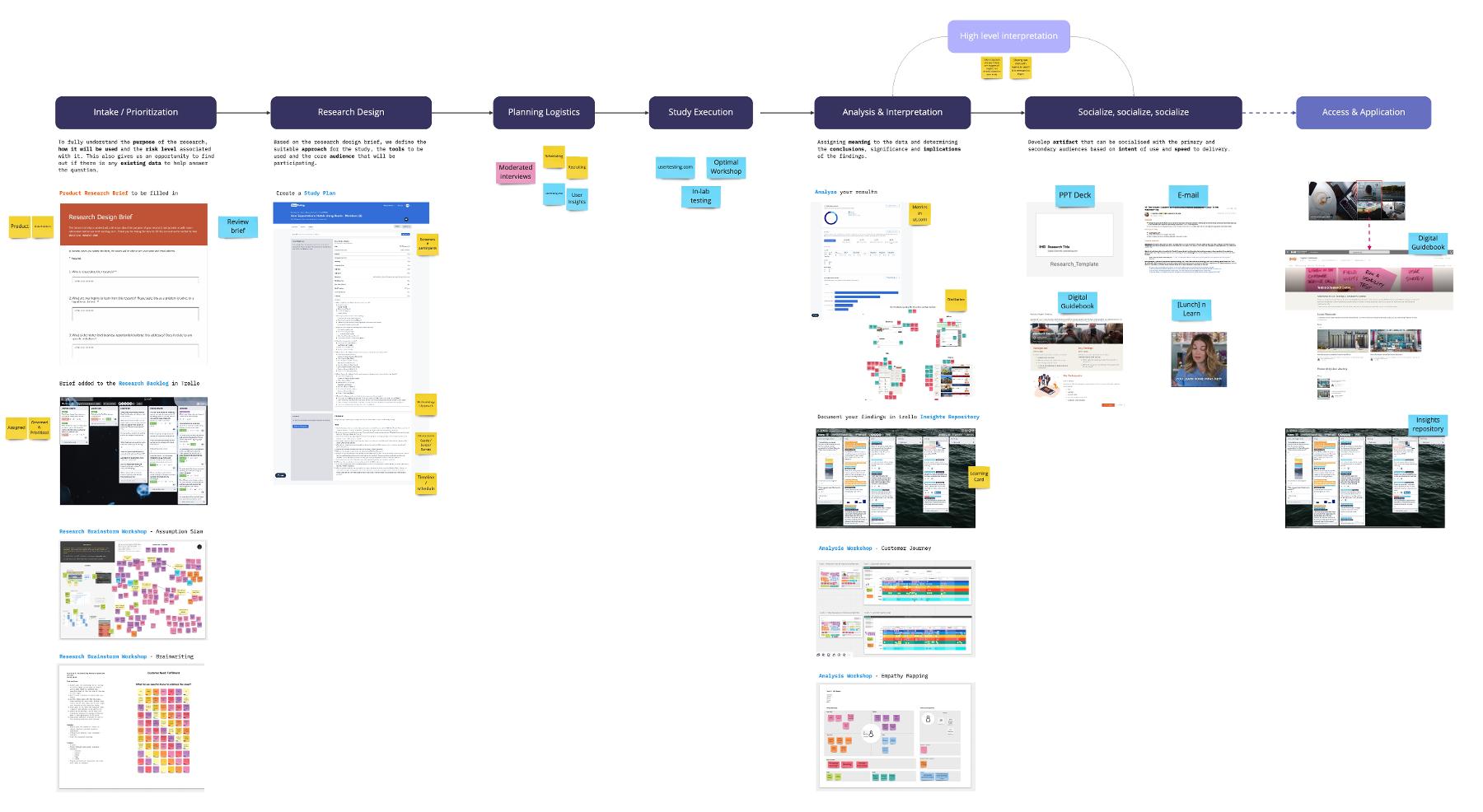 Process
We developed a foundational User Research process that centered key stakeholders, including UX Designers and Product Managers.

The process considered the full research lifecycle, including often overlooked and under-operationalized stages, Socialization and Access & Application, which are so critical to scaling the impact of insights across an organization.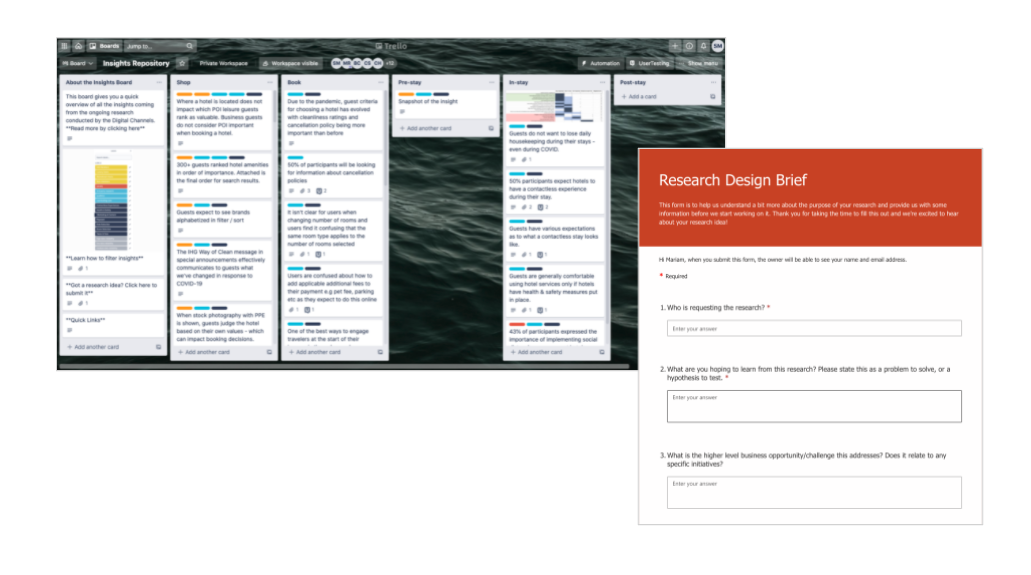 Artifacts
The process was supported by a new catalogue of research artifacts & templates, including:
Research Intake Form

Product Research Brief

Research Backlog

Study Plan

Interview Tips & Tricks Guide

Interview Guide (script)

Analysis Spreadsheet

Interview Analysis Canvas (digital whiteboard)

Research Report

Insights Repository

Customer Insights Stream Program Lead Guide

Customer Insights Stream Program Overview

Customer Insights Stream Contributor Communications
Workshops
The process is intentionally cross-disciplinary and includes a regular cadence of collaborative workshops with key stakeholders.
Workshop feedback is overwhelmingly positive, with many stakeholders sharing that they feel newly enabled and inspired, both by the collaboration itself, and the information that resulted from the work.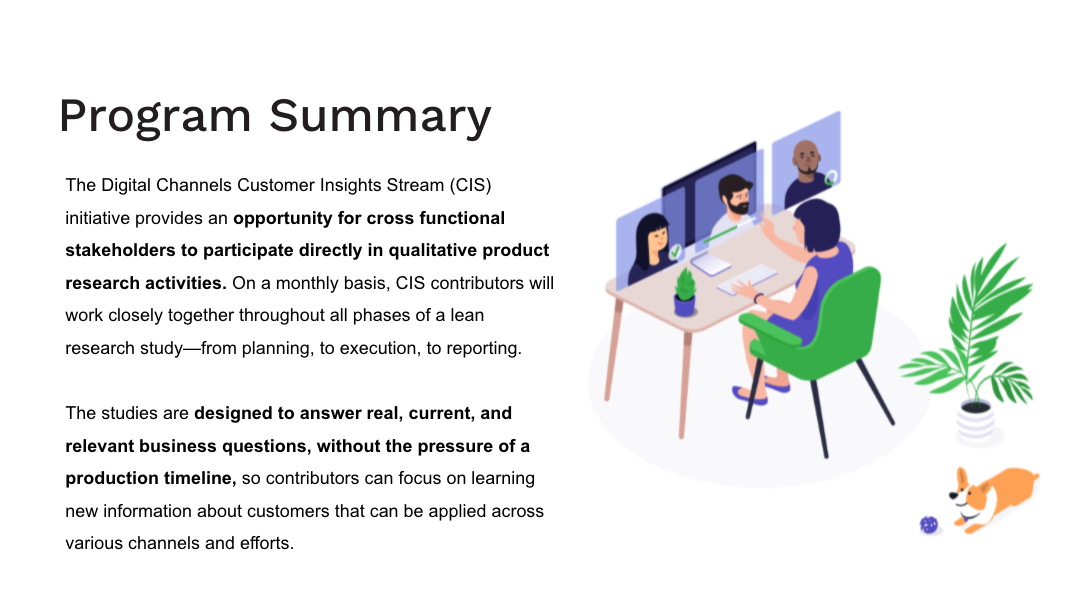 Initiatives
Alongside the new UXR process work, I helped build out an ongoing, rolling research initiative: the Customer Insights Stream (CIS).
On a monthly basis, Digital Channels stakeholders such as product managers work 1:1 with the product research lead to plan, execute, analyze, and share results from a mini research study.
The study is a lightweight, highly streamlined effort designed to answer bite-sized research questions, aimed at giving the broader team a taste of how design research can help them in their work.
The CIS initiative has two primary objectives:
To surface deep, meaningful insights about the needs, mindsets, and behaviors of customers and prospects;


To give internal stakeholders greater visibility into, and understanding of, the product research process within the Digital Channels organization.