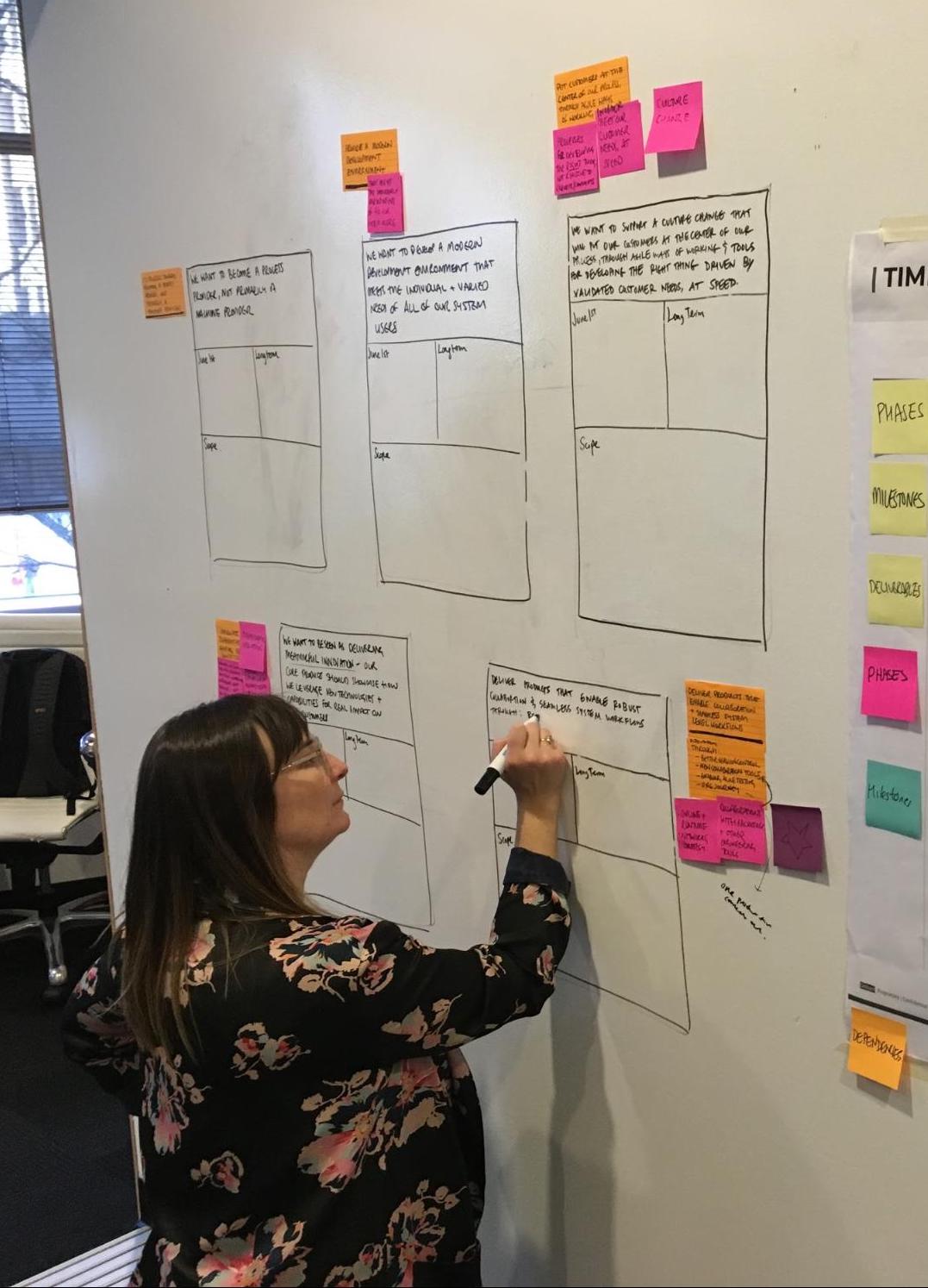 Nothing beats a good research deep-dive.
The thrill of being out in the "wild," learning about a previously-hidden slice of the world that was right beneath your nose; genuinely connecting with people as you explore what drives them; the rush of the "aha" moment when the kaleidoscope of data settles into a recognizable pattern.
Nothing beats a good research deep-dive, that is, except for having the opportunity to surface those hard-earned insights: to collaboratively design an innovative blueprint for the path forward, to see it in action, to reflect, refine, and improve on your team's work in the pursuit of creating delightful and distinctive experiences for your fellow humans.
Partnering with others to effectively, and enjoyably, advocate for the people at the heart of any interaction is one of my strengths and one of my passions, which is why I'm so thrilled to have found my way into the field of design strategy & research.
A bit more about me:
I'm a lifelong learner, a keen and empathetic listener, an inclusive collaborator, and a high-performing utility player who gets things done. For over 15 years, I've put my research, writing, and analytical skills to work in various settings; most recently, as a researcher, strategist and solution designer dedicated to cultivating insights and building thoughtful, people-first experiences.